Visit Our Retail Store
Our store has 5,000 square feet of office products here on site which gives you the advantage of being able to come in and see before you buy. From our standard home and office products to our range of washroom and packaging items we have something here for everyone. Visit our store today.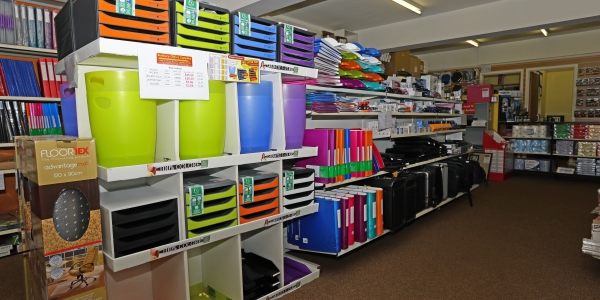 Visit Our Office Furniture Showroom
We have a furniture showroom here at Sudbury Office Supplies filled with Lee & Plumpton, PSI Seating and Silverline office furniture so why not come down and see the quality first hand. Our range of chairs are on display for you to try before you buy. Local delivery and installation is included.